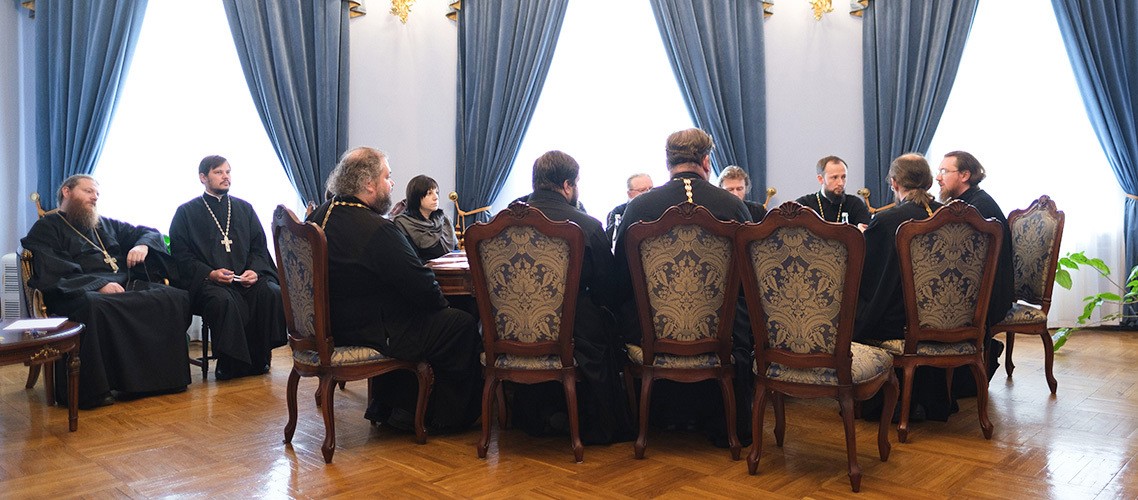 30 August 2020
Bishop Theodorite chaired the first Administrative Council meeting in a new academic year
On August 30, the Administrative Council hold its first meeting in the new academic year. It was presided by the Academy rector the bishop of Zvenigorod Theodorite.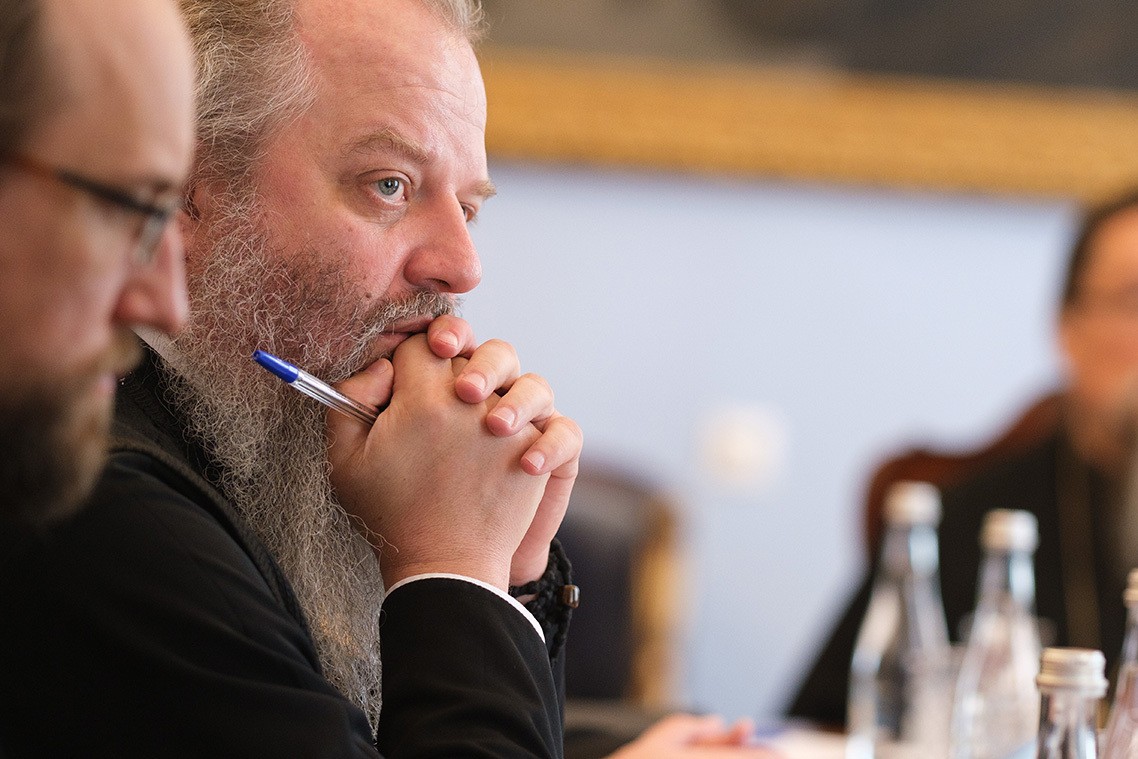 Administration representatives discussed a number of questions related to the organization of a face-to-face and distance learning process in a new academic year. They considered some preventive measures necessary to ensure students safety in a current epidemiological situation.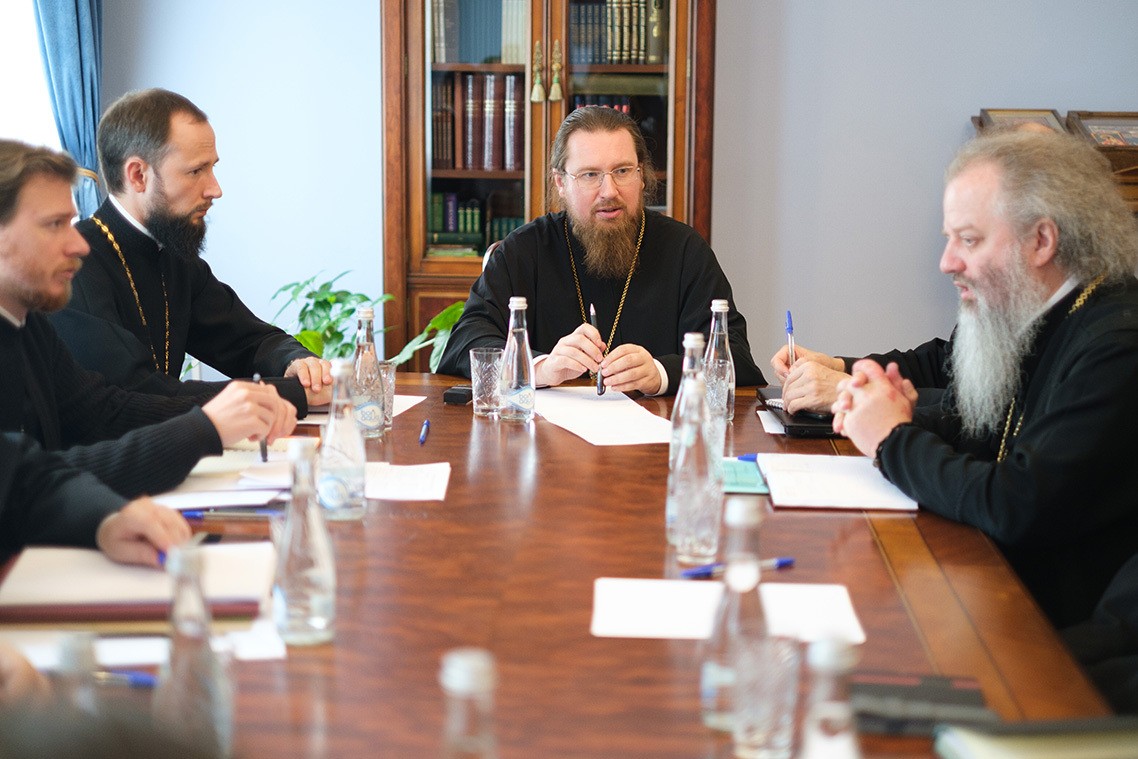 In addition, the Council approved a daily schedule on 1st September.
The MThA Press Office