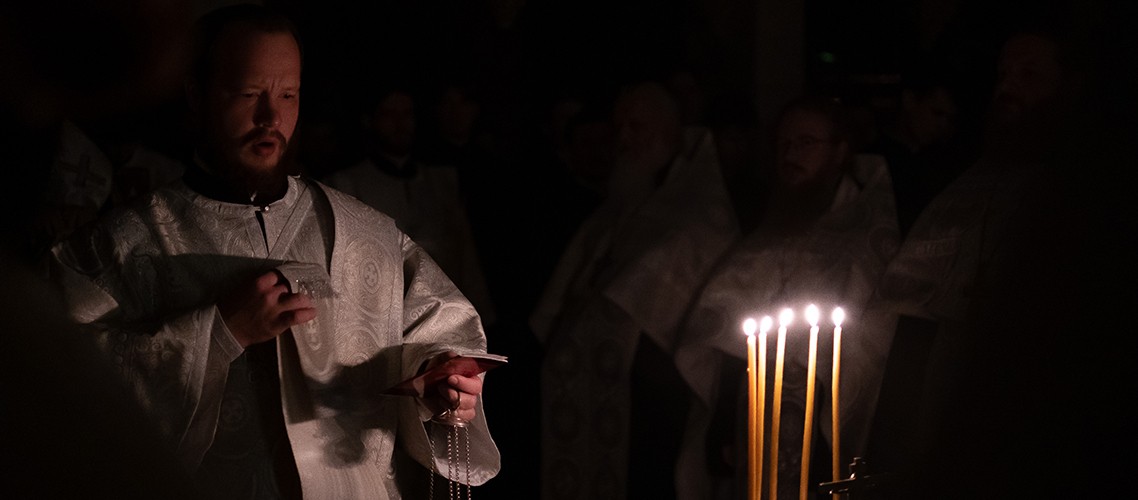 28 September 2021
Bishop Theodorite performed a memorial funeral service
On the night of September 27-28, 1986, a fire broke out at the Moscow Theological Academy. Unfortunately, it began in an academic dormitory. As a result, five 3rd year undergraduate students perished.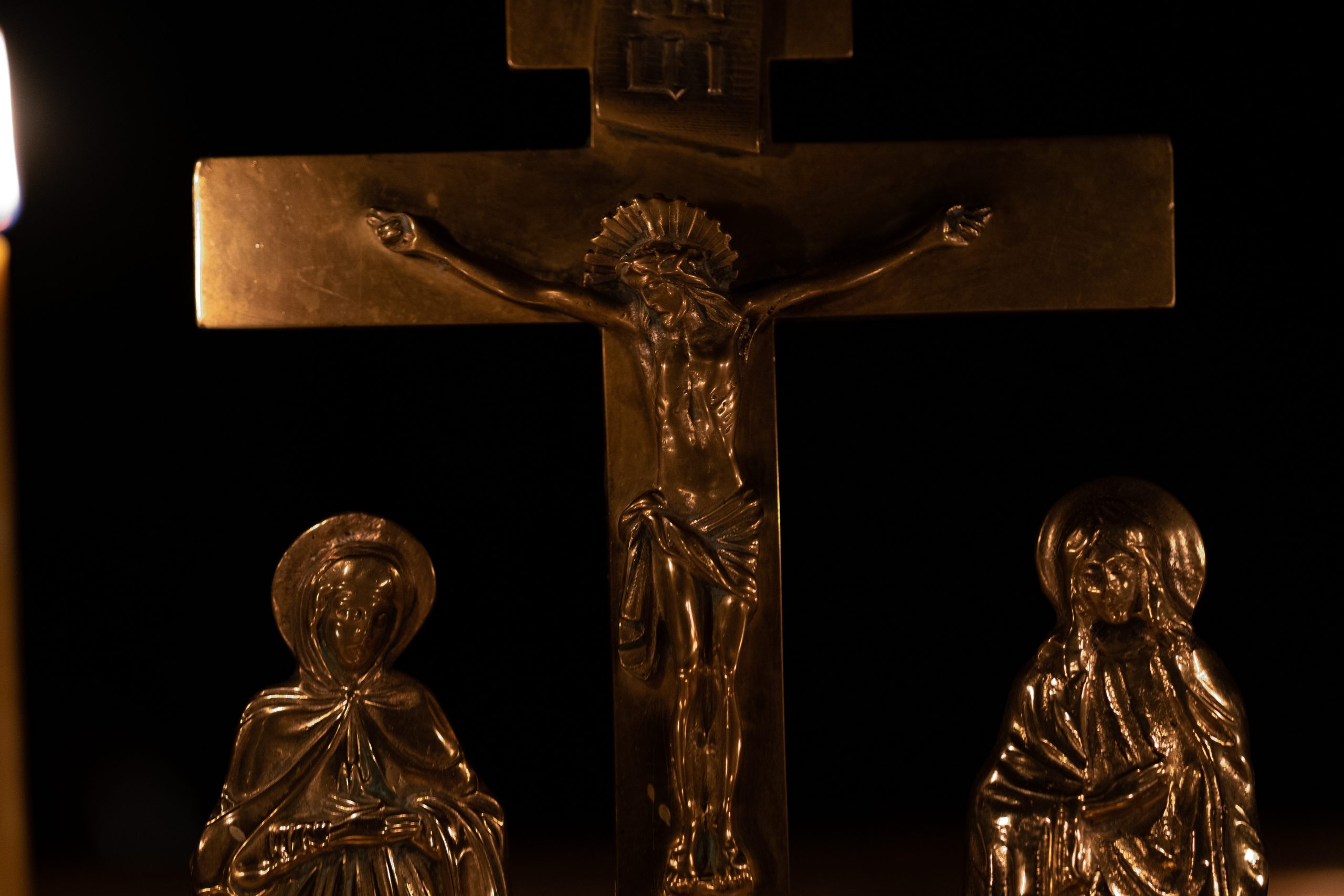 On September 27, the eve of the 35th anniversary the accident, the Bishop of Zvenigorod Theodorite, Rector of the Moscow Theological Academy, teachers and students gathered at the Intercession Academic Church to office a funeral service for a repose of Dimitri, Vladimir, Vladislav, Igor and Yaroslav.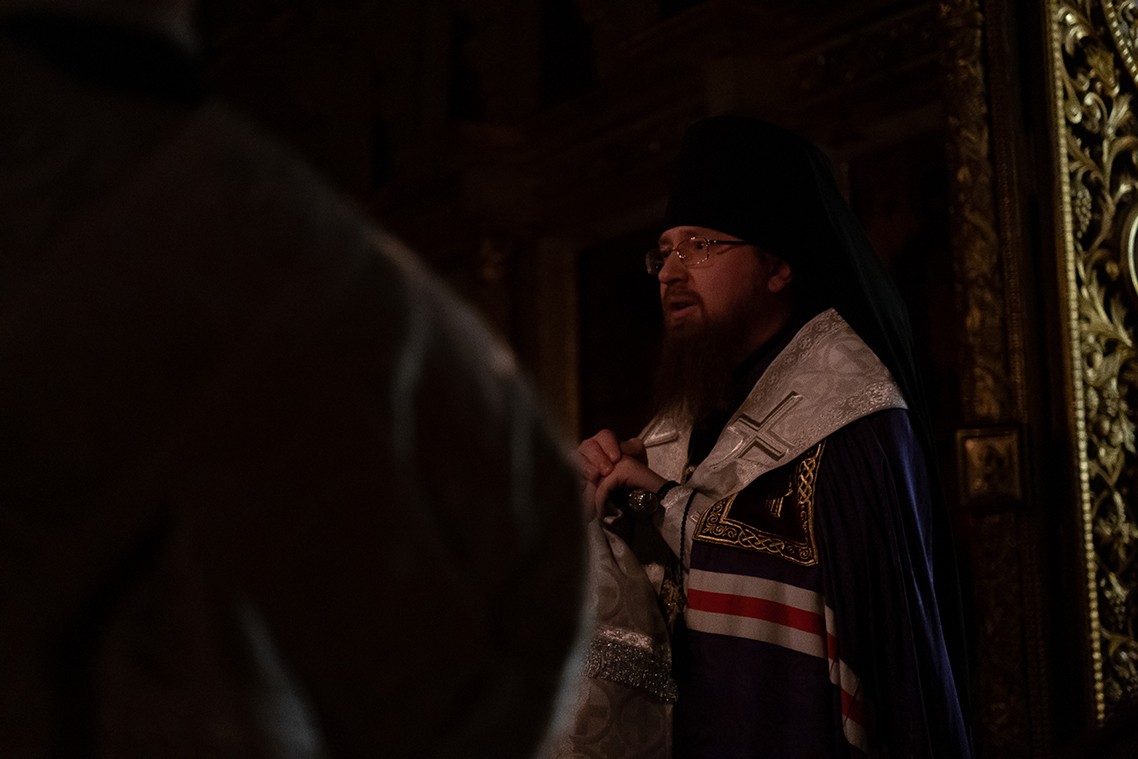 Before the prayer, Bishop Theodorite commemorated the fallen students.
The MThA Press Office