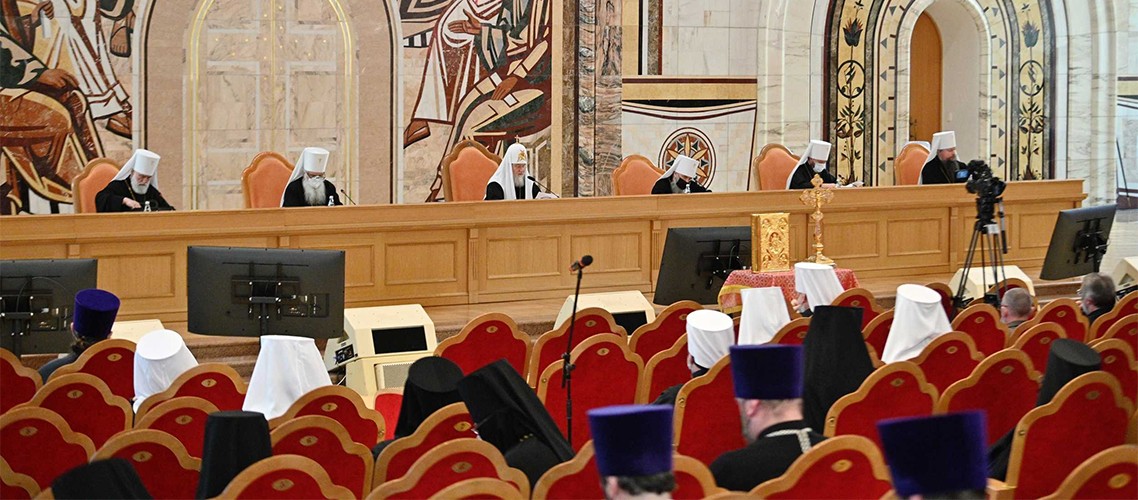 28 May 2021
Bishop Theodorite took part at the plenum of the Inter-Council Presence of the Russian Orthodox Church
From May 26 to May 28, 2021, a regular plenum of the Inter-Council Presence of the Russian Orthodox Church chaired by His Holiness Patriarch of Moscow and All Russia Kirill took place at the Church Councils Hall of the Cathedral of Christ the Savior in Moscow.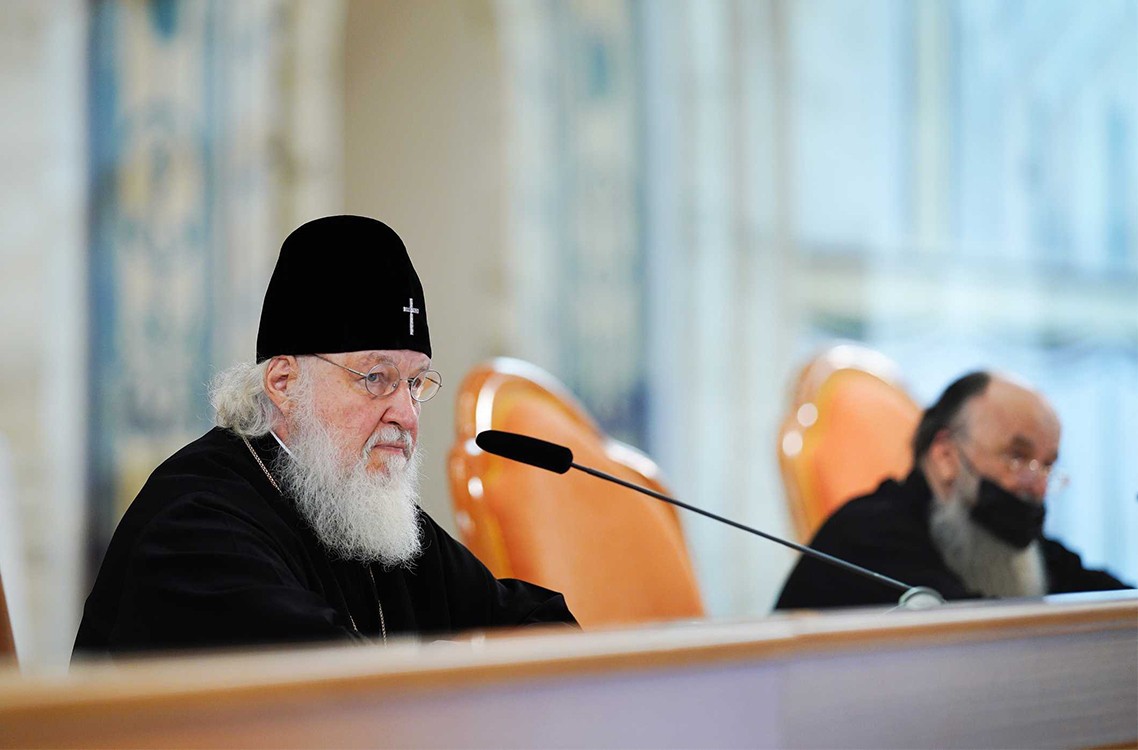 The Bishop of Zvenigorod Theodorite, Rector of the Moscow Theological Academy, attended the meeting.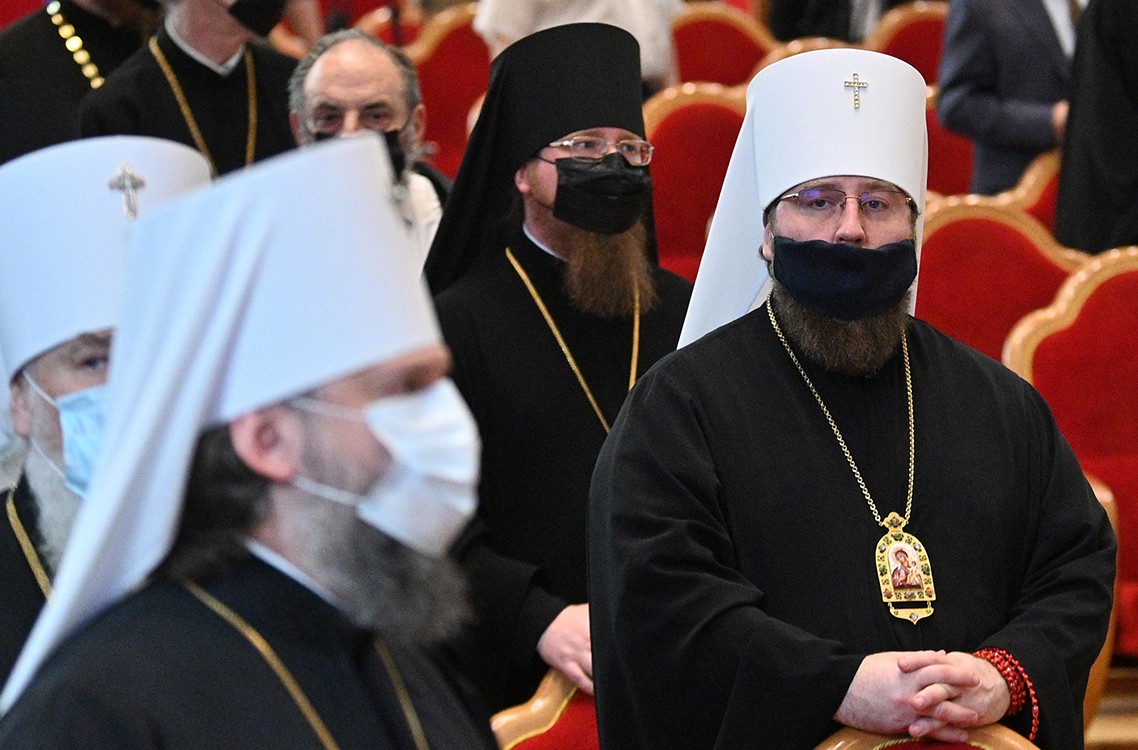 Such positions as "Regulations on canonical interdictions and disciplinary punishments for clergy", "The inviolability of human life from the moment of conception", "The blessing given to Orthodox Christians for performing military duties", "The secular labor activity for clergy" were approved at the plenum.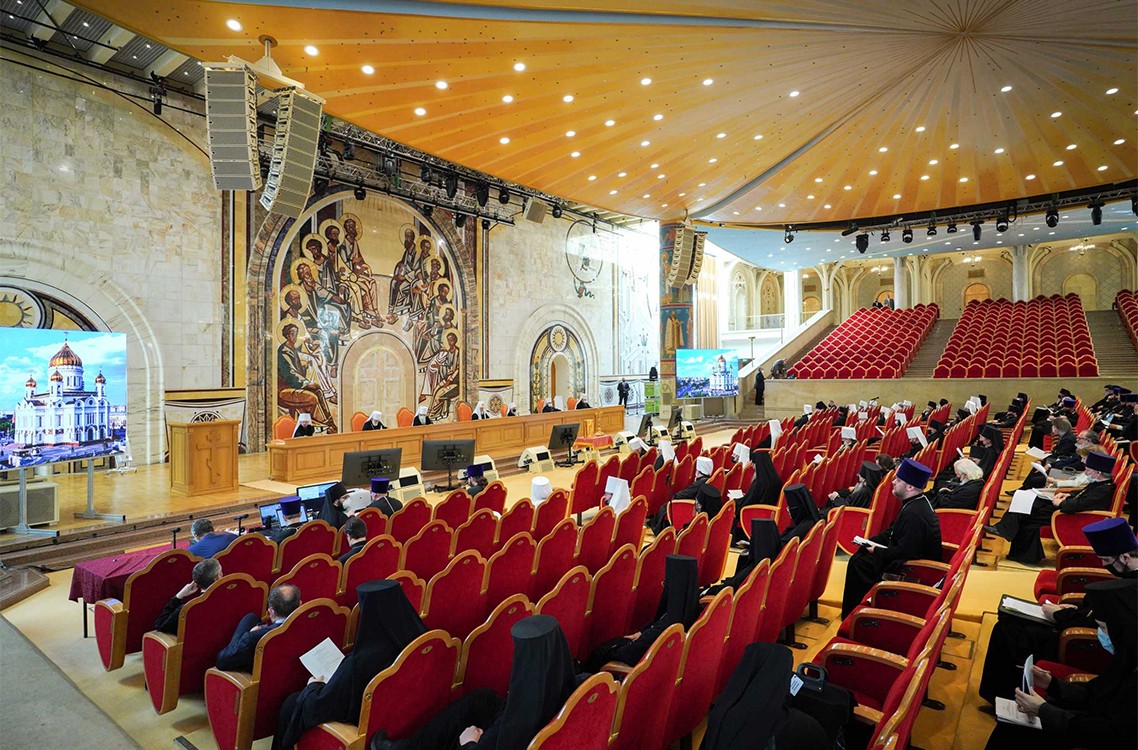 Earlier, departments of the Inter-Council Presence developed draft documents and submitted them for preliminary general church discussion. The approved documents will be submitted for the consideration of the Bishops' Council.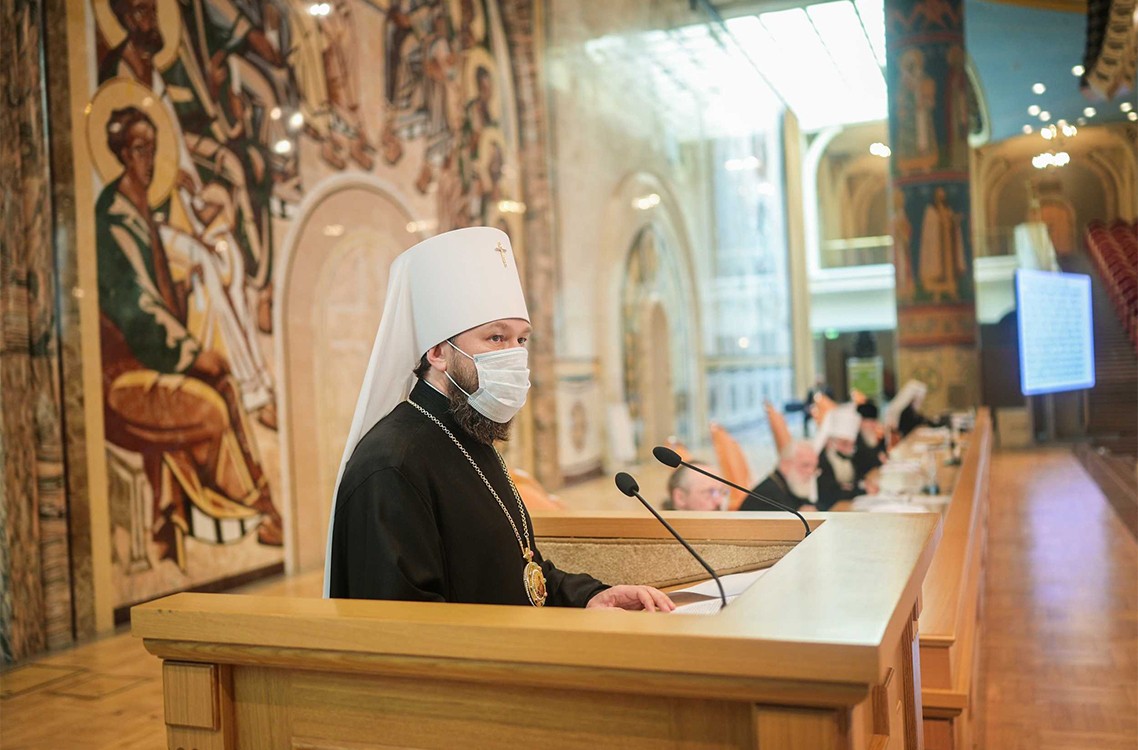 At the end of the meeting, Patriarch Kirill gave church awards to some members of the Inter-Council Presence, among which was Bishop Theodorite. In connection with the 40th anniversary of his birth, His Holiness awarded the Rector of the Moscow Theological Academy with the Patriarchal Diploma.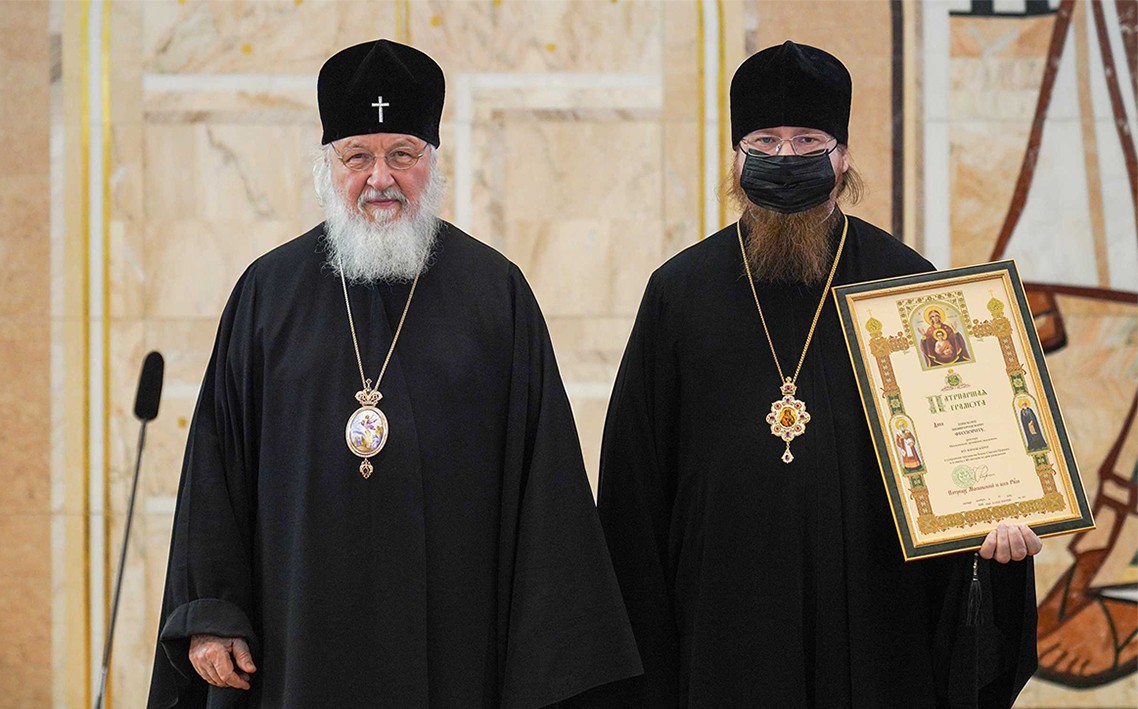 The MThA Press Office/Patriarchia.RU