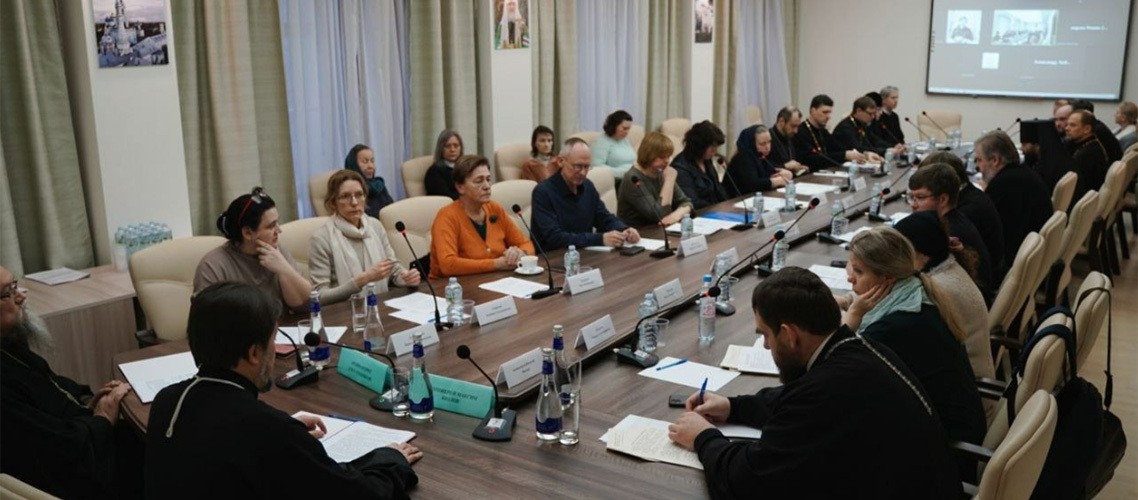 24 January 2023
Dean and teachers of the Faculty of Icon painting and Church Art at the Moscow Theological Academy took part in a church-wide round table on icon-painting education
On January 23, 2023, the Educational Committee of the Russian Orthodox Church held a church-wide round table on icon-painting education.
Archpriest Maxim Kozlov, Chairman of the Educational Committee, presided at the event.
Within the framework of the round table, they discussed standards on disciplines, practices and final certifications of educational programs. Educational and methodological work was carried out with the financial support of the Presidential Fund for Cultural Initiatives. There were twenty-one representatives of nine theological educational institutions, such as the Moscow Theological Academy, the St. Petersburg Theological Academy, the Voronezh, Don, Novosibirsk, Omsk, Perm, Saransk, Tobolsk Theological Seminaries. The programs have been reviewed by the leading specialists of the Russian Orthodox Church in the field of Icon-painting and Theology.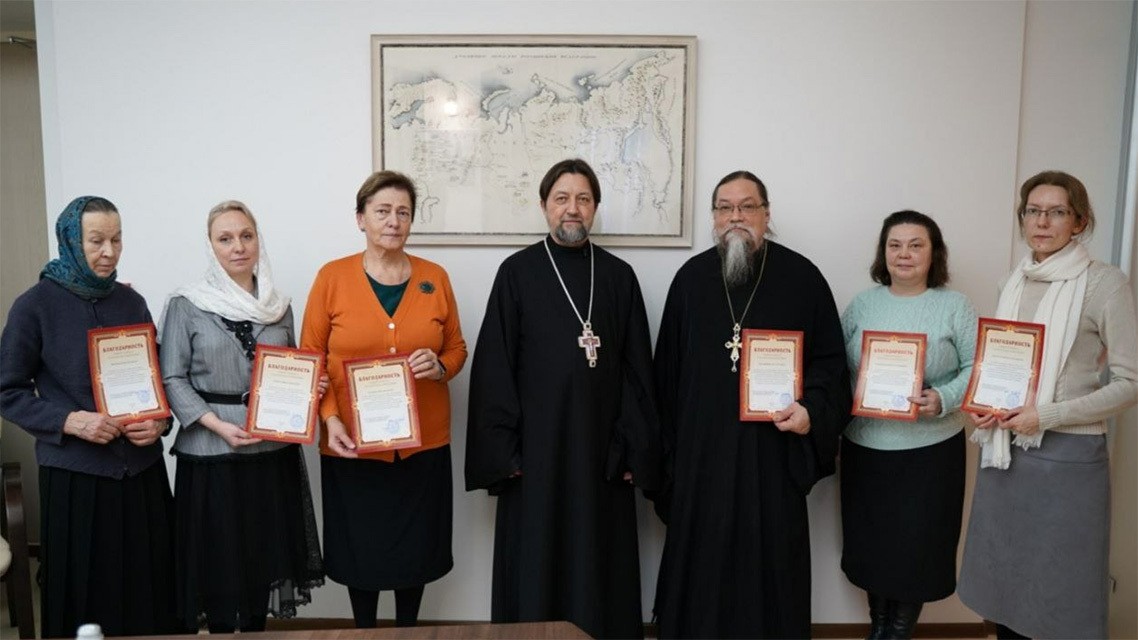 In 2023-2024 academic year, icon-painting departments will be provided with new corrected working programs.
Developers of standard documents, program reviewers, heads of icon-painting departments and methodologists took part in the round table/ Overall, there were thirty-eight representatives of thirteen icon-painting departments of theological educational institutions. Archimandrite Luka (Golovkov), Dean of the Faculty of Icon-painting and Church Art, together with teachers of the faculty represented the Moscow Theological Academy.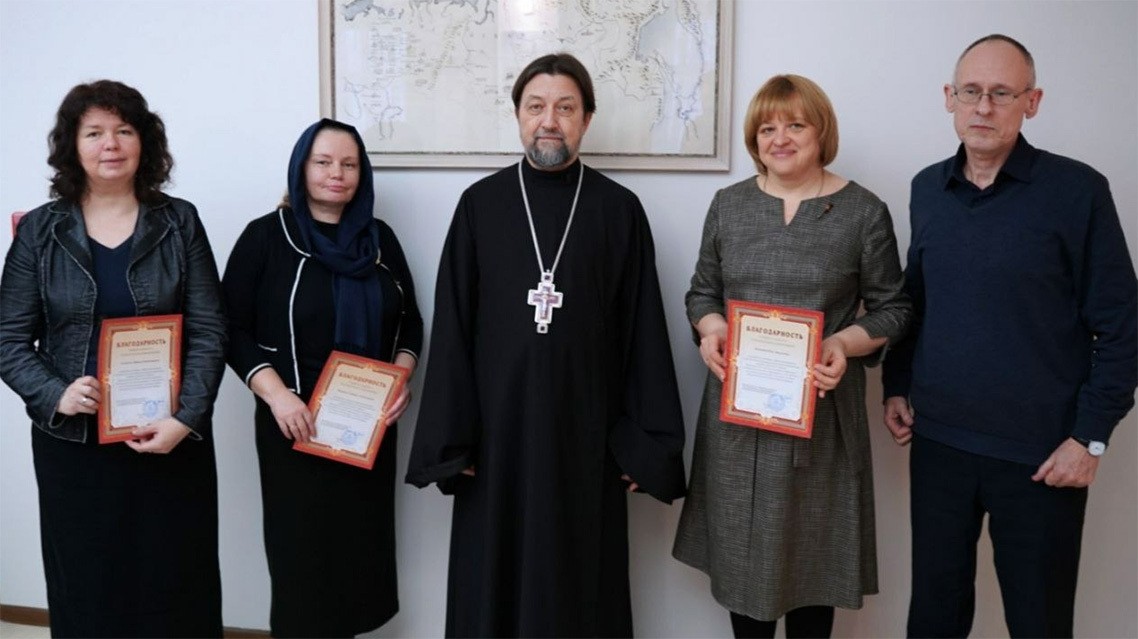 At the end of the round table, Archpriest Maxim Kozlov presented some model programs and expressed gratitude from the Educational Committee.

Educational Committee of the Russian Orthodox Church/The MThA Press Office