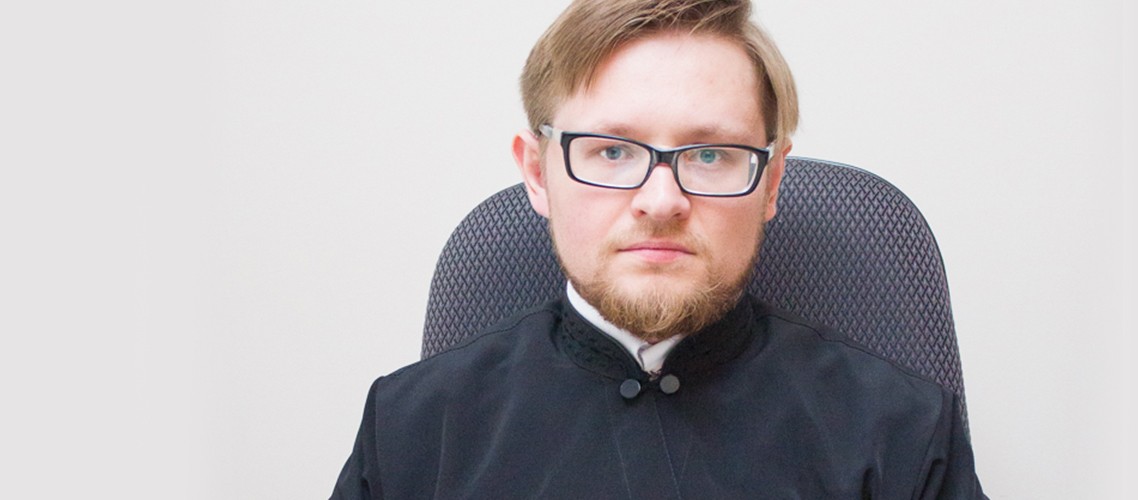 26 September 2020
Greetings to Deacon Dimitri Serov on his anniversary
On September 26, Deacon Dimitri Serov, a teacher of the Theology Department at the Moscow Theological Academy, celebrates his 35th anniversary.
Dear Father Dimitri, The Bishop of Zvenigorod Theodorite, teachers, staff and students of the Academy extend their sincere congratulations you on your birthday.
Let the God's everlasting help guide you in your ministry and scientific work. We wish you good health, success in all good undertakings, strong faith and zeal in serving the Lord and His Church.
The MThA Press Office