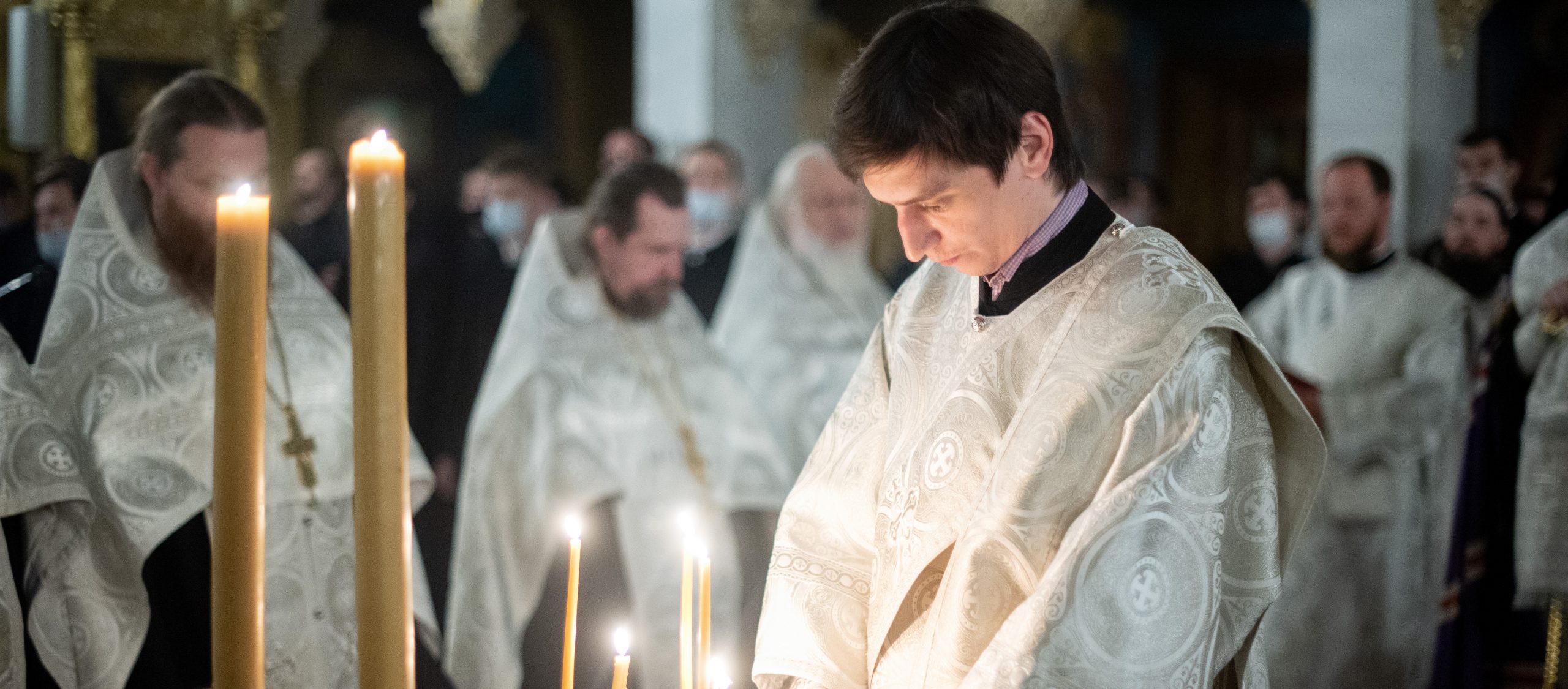 27 September 2020
Academy honored the memory five MThA students perished in a fire
On September 27, students and the academic clergy prayed for the repose of five students who perished in a fire in 1986. The Bishop of Zvenigorod Theodorite, the MThA Rector, spoke in their memory and performed a funeral service.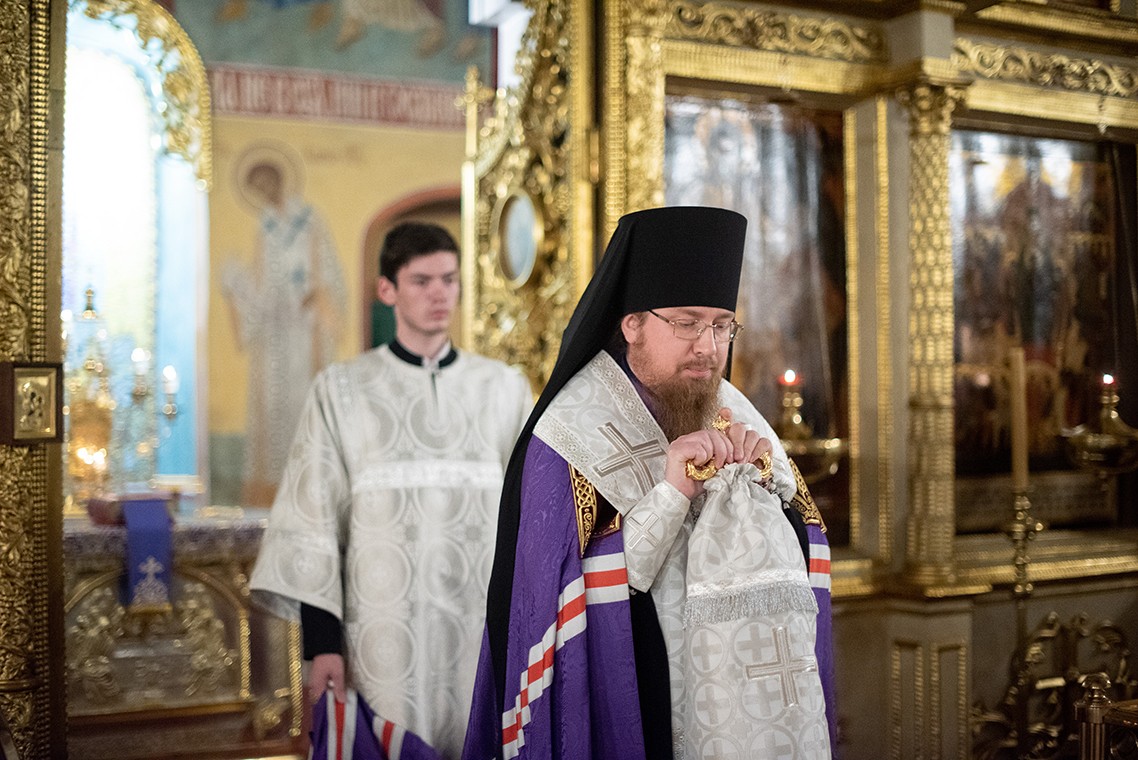 1986 witnessed a great fire which started in the 50th building at about 2 am on September 27-28. The flame spread out quickly across the wooden floor, filled an assembly hall and got as far as an academic church. Miraculously, it stopped at the doors of the Museum of the Moscow Theological Academy not touching its vast collection. As a result the main hall was burned down completely and a dome of an academic church collapsed.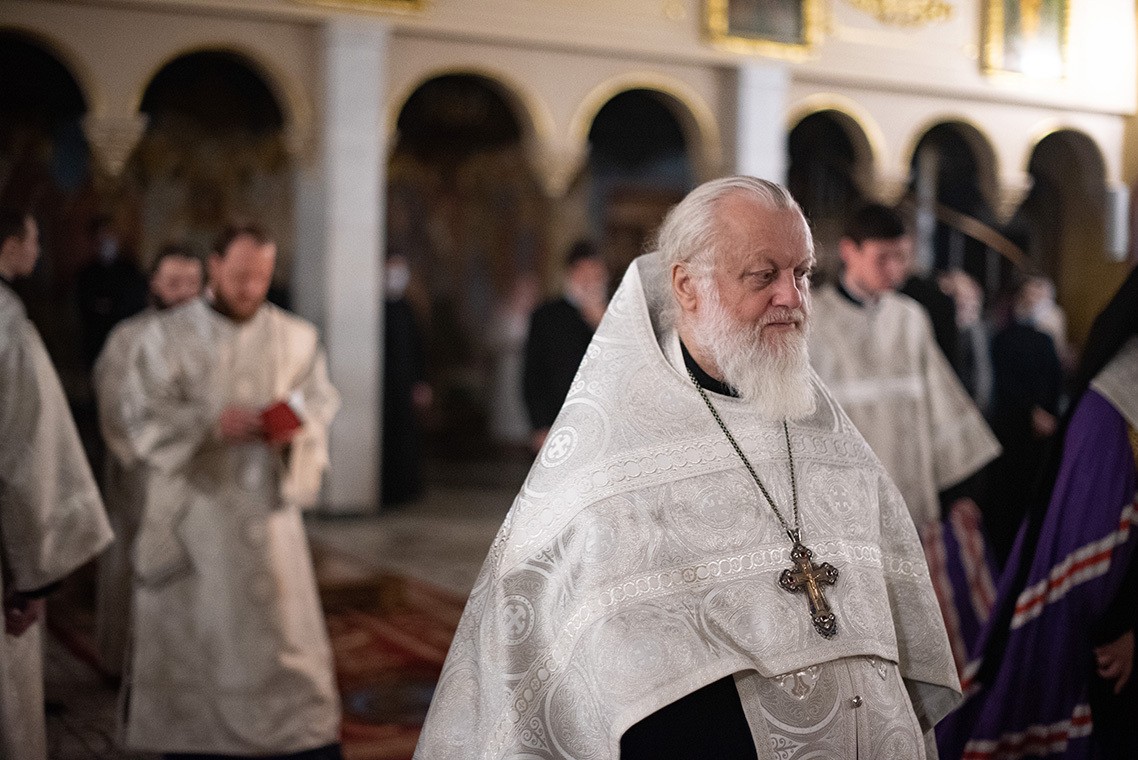 Before the prayer, Bishop Theodorite commemorated the fallen students.
The funeral chants were performed by a male choir under the conduct of Hieromonk Nestor (Volkov) and a female choir conducted by Ksenia Alekseeva.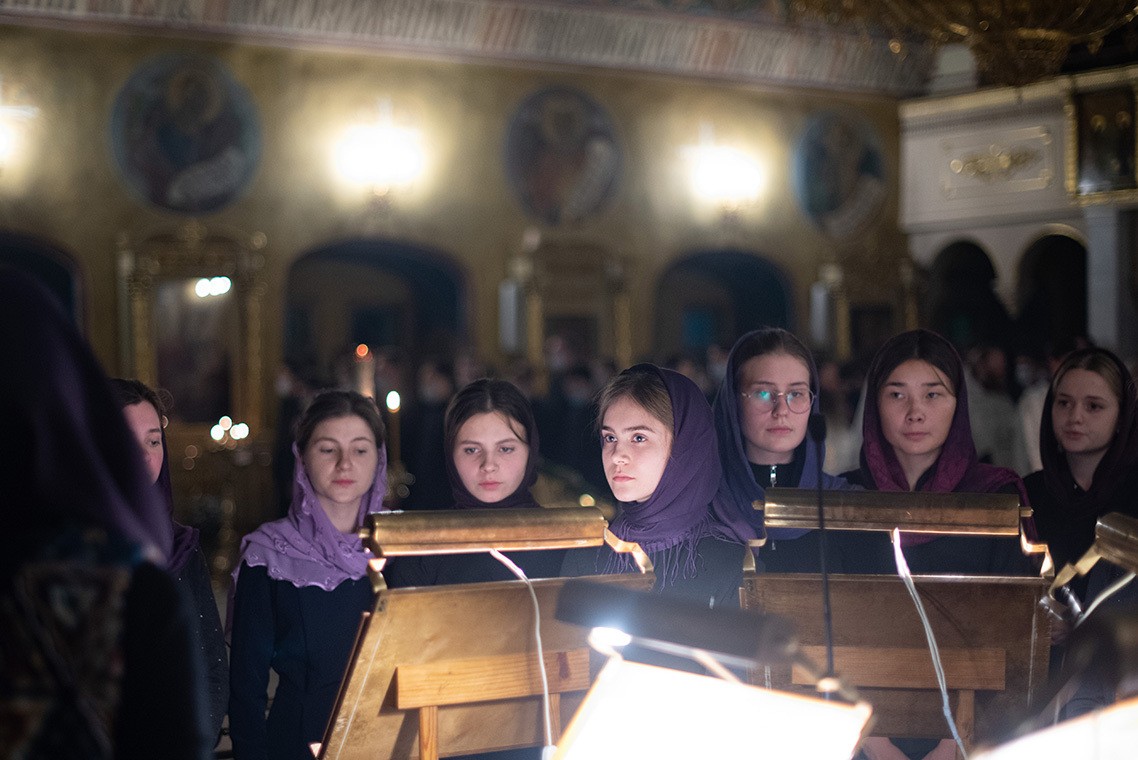 The MThA Press Office