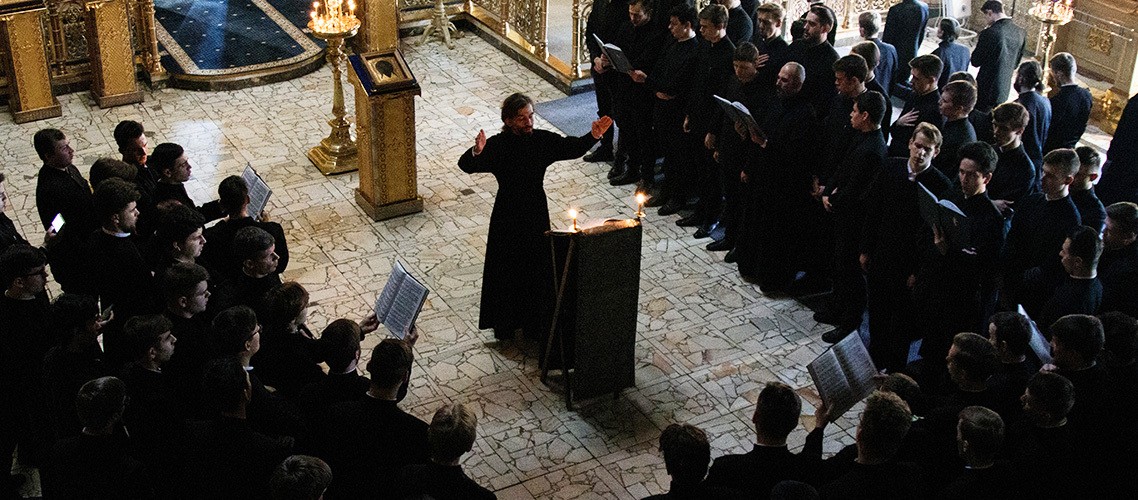 19 March 2022
Academy prayed at the Liturgy of the Presanctified Gifts
On March 18, on a memory day of St. Luke (Voyno-Yasenetsky), Archbishop of Simpheropol and the Crimea, the Academy celebrated the Liturgy of the Presanctified Gifts.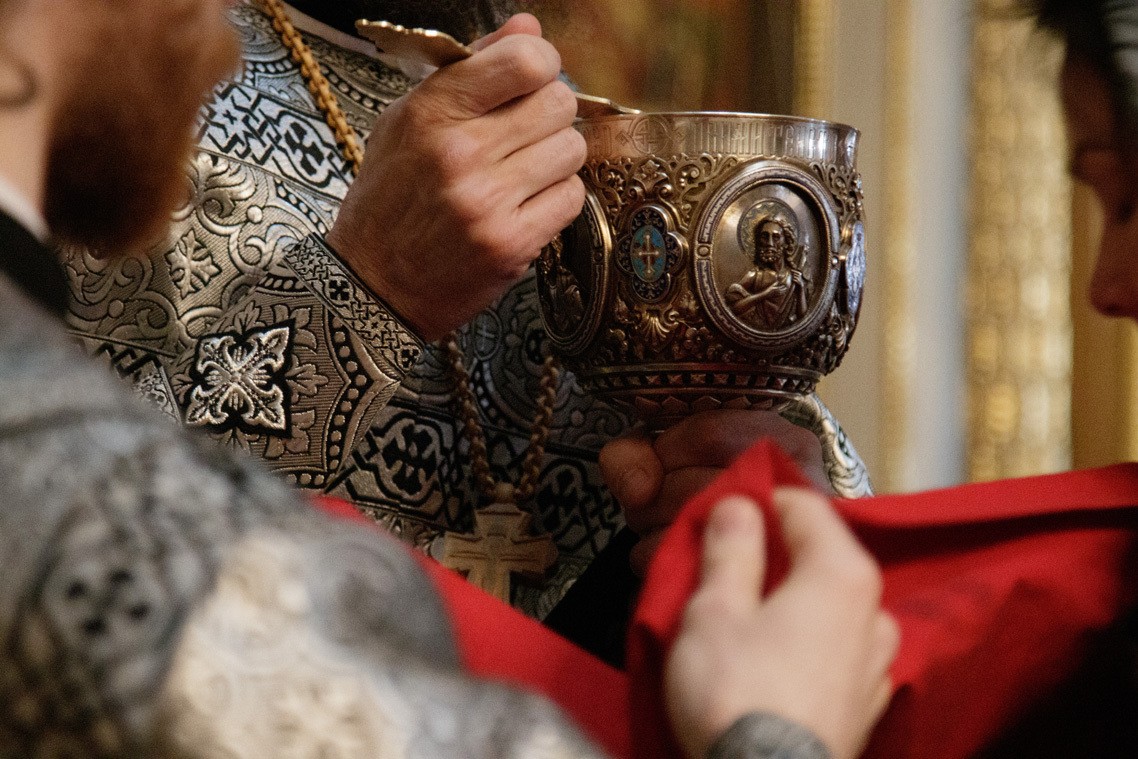 Archimandrite Simeon (Tomachinsky) led the divine service at the Intercession Church accompanied by the academic clergy.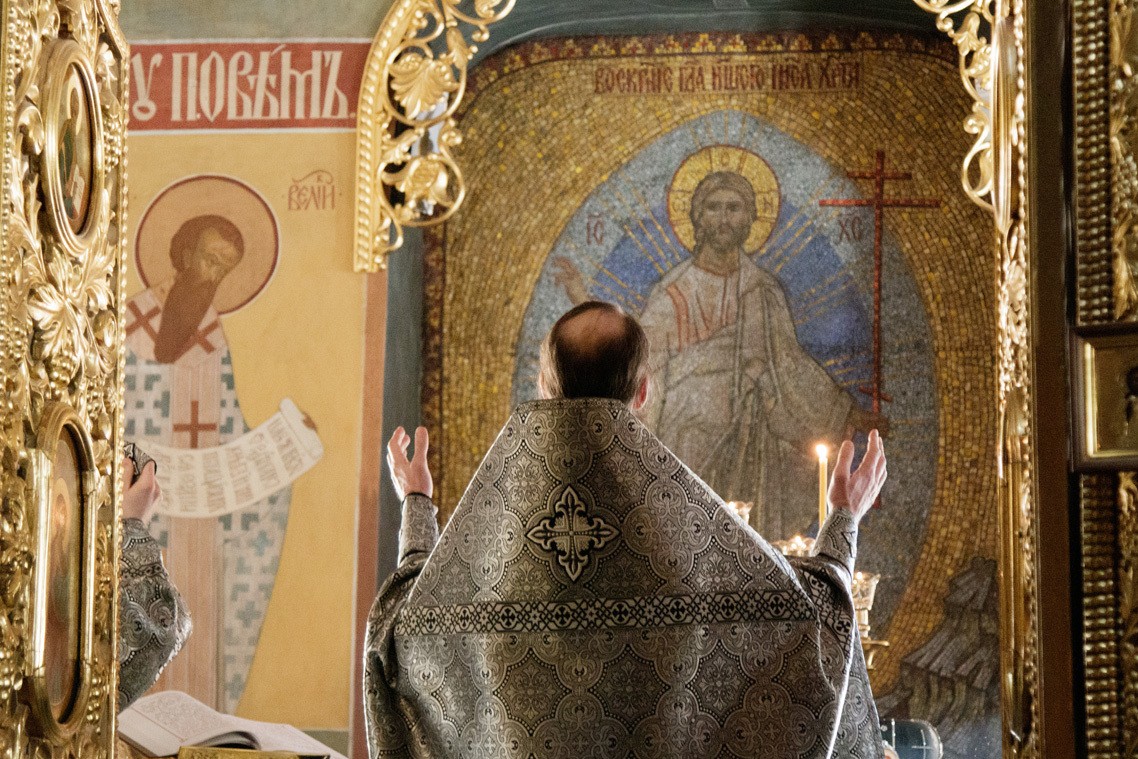 At the end of the Liturgy, Pavel Pushkarev, a fourth-year undergraduate student, delivered a sermon:
We remember ascetic deeds of holy desert fathers, who tore up any relationships with this material world. Their example inspires at least to think about that the world around us is changing in time and will not last forever for a person, who consists both of a body and spirit. The visible world is just a starting point, a "springboard" from which we start our journey».
Background information:
Chanting performed by male choirs under the conduct of E.V. Borovinsky and V.V. Chuvilov.
The MThA Press Office