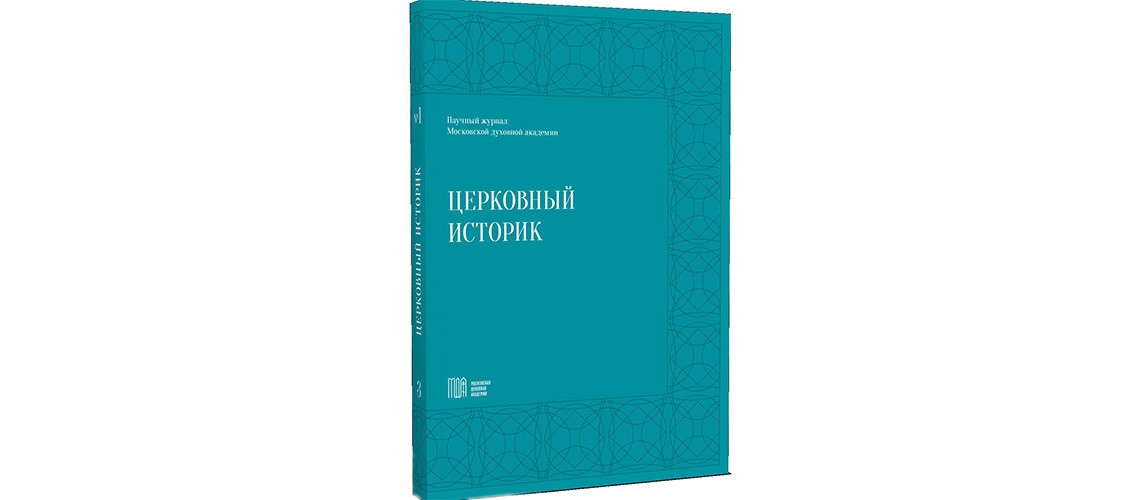 14 December 2022
В Издательстве МДА вышел восьмой номер журнала «Церковный историк»
В Издательстве Московской духовной академии вышел восьмой номер журнала «Церковный историк», главным редактором которого является заведующий кафедрой церковной истории профессор Алексей Константинович Светозарский.
В номере отражены исследования преподавателей и студентов, которые посвящены общей истории христианской веры, истории Русской Православной Церкви, педагогическим штудиям, отечественной и мировой истории.
Содержание восьмого номера журнала:
1. «Архимандрит Леонид (Кавелин) и его выбор скита Оптиной пустыни местом монашеской жизни» — епископ Тарусский, викарий Калужской епархии Леонид (Толмачёв).
2. «Расследование архиерейских политических преступлений о непоминовении императрицы Анны Иоанновны за богослужением» — Даниил Андреевич Голованов, аспирант МДА.
3. «"Я разрешаю именовать почившего епископом…" К вопросу о кончине епископа Памфила (Лясковского)» — Андрей Владимирович Печерин, кандидат исторических наук, научный сотрудник кафедры церковной истории и филологии Екатеринбургской духовной семинарии.
4. «Приходская жизнь в Сергиевом Посаде в 1920-е гг.» — иеромонах Антоний (Зажеко), аспирант Московской духовной академии.
5. «Архимандрит Леонид (Кавелин) как историк Звенигородского края» — Константин Александрович Аверьянов, доктор исторических наук, ведущий научный сотрудник Института российской истории Российской академии наук.
6. «Участие профессоров Московской духовной академии в работе Всемирного Совета Церквей (по документам ВСЦ)» — священник Иоанн Кечкин, кандидат богословия, доцент кафедры церковной истории Московской духовной академии; священник Илия Письменюк преподаватель кафедры церковной истории Московской духовной академии.
The authors are members of the Moscow Theological Academy and other educational institutions and scientific organizations, as well as students of the Department.
The final section tells about the life and work of the Church History department.
The MThA Press Office