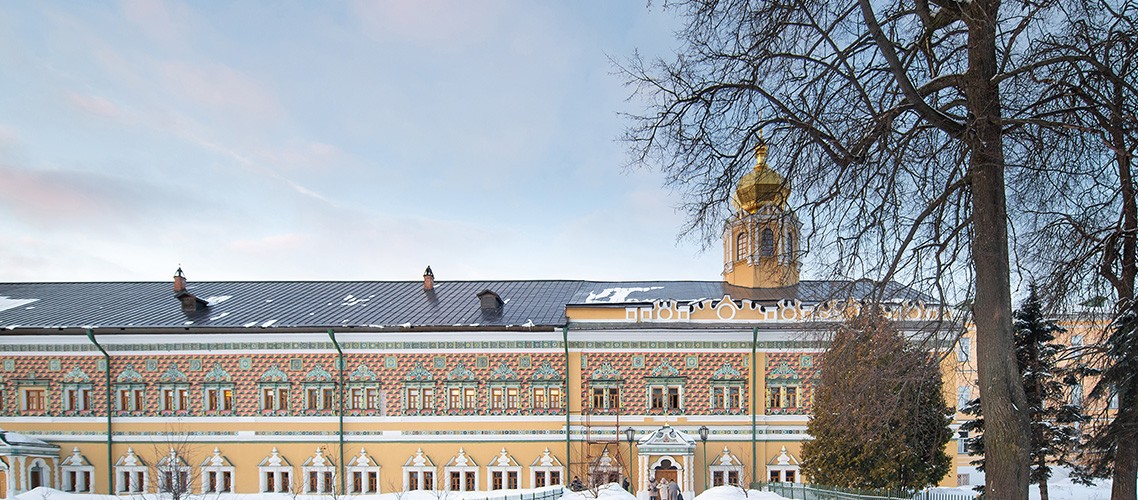 26 January 2020
Wife of the MThA teacher needs help
Priest Pavel Bobrov teaches liturgy at the Moscow Theological Academy. His wife Natalya, a mother of three children, was diagnosed with acute lymphoblastic leukemia. On a page on social networks, Father Pavel Bobrov writes:
For three months now, some sad circumstances have seriously affected a life of our family. I really did not want any sentimentality on such an occasion, and therefore I tried to restrain myself to the details and a state of Natasha's health. The role of the spouse sets me up to protect the dignity of my wife.

Very shortly: acute lymphoblastic leukemia. The first stage of treatment is coming to an end.

I have decided to continue the treatment of my beloved woman and a mother of my children in Germany. I ask you for your human and financial support which might help me to get this chance».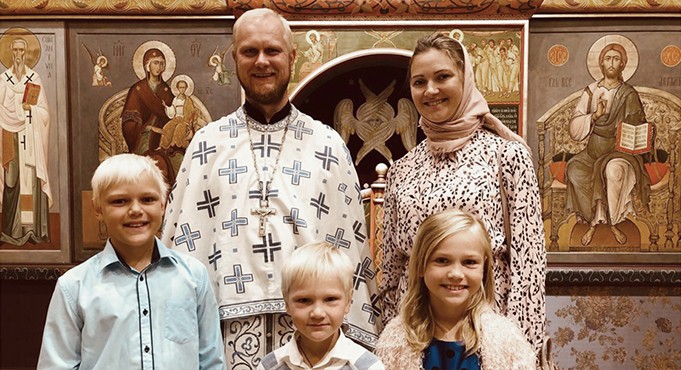 We ask everyone who cares to support Father Pavel Bobrov's family prayerfully, financially and informatively.

Details:
Sberbank Card 5484400020414153 marked "for treatment"
VTB Card 4893470289156819
Tinkoff Card 5536913817214337
PayPal: pavel-bobrov@yandex.ru