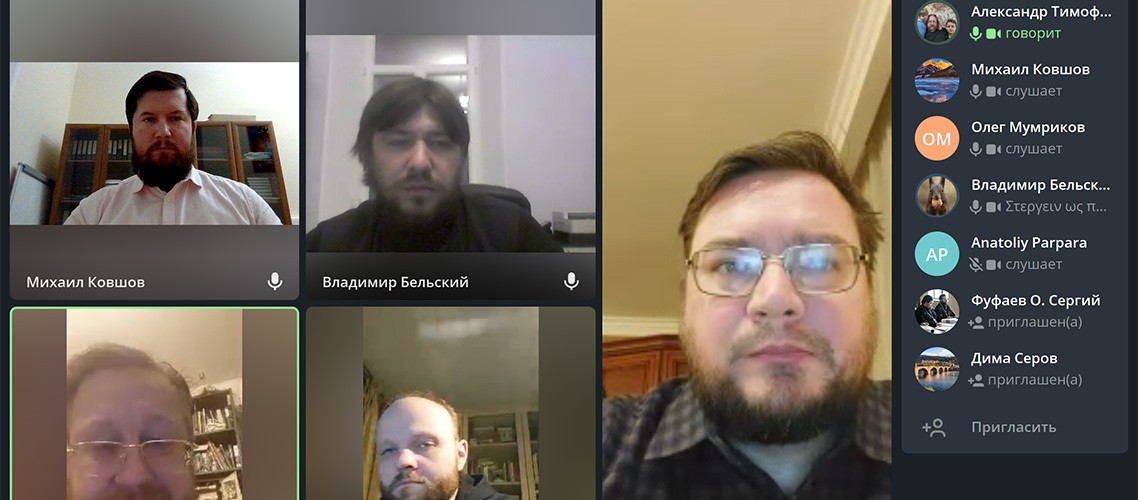 29 December 2021
Editorial Board of the Biblical Studies Department held an online meeting
27 декабря на интернет-платформе Telegram прошло совещание редакционного совета кафедры библеистики Московской духовной академии. Возглавил совещание заведующий кафедрой библеистики доцент протоиерей Олег Мумриков.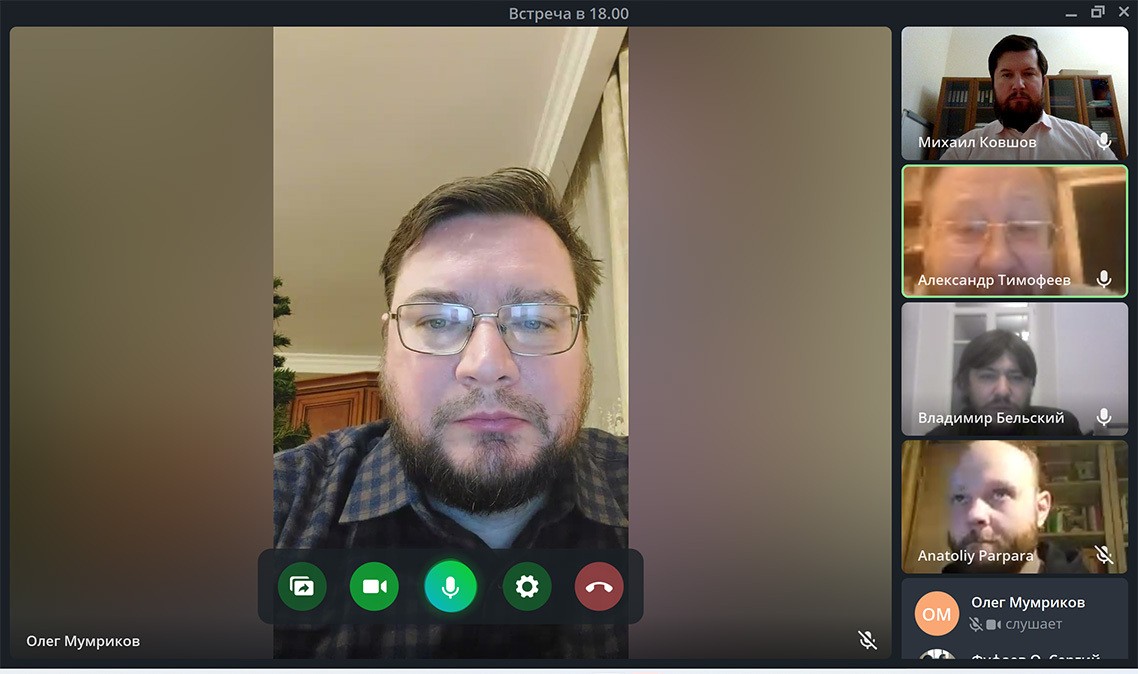 Модератором совещания выступил заведующий библейским кабинетом МДА протоиерей Александр Тимофеев.
Также в совещании приняли участие доцент МДА и Перервинской ДС М.В. Ковшов, преподаватели МДА В.В. Бельский, А.А. Парпара.
Archpriest Alexander Timofeev, Head of the MThA biblical cabinet, spoke about developing department's publishing activity and its current state of thing.
Then the participants discussed some issues concerning publishing activity of the MThA Department of Biblical Studies.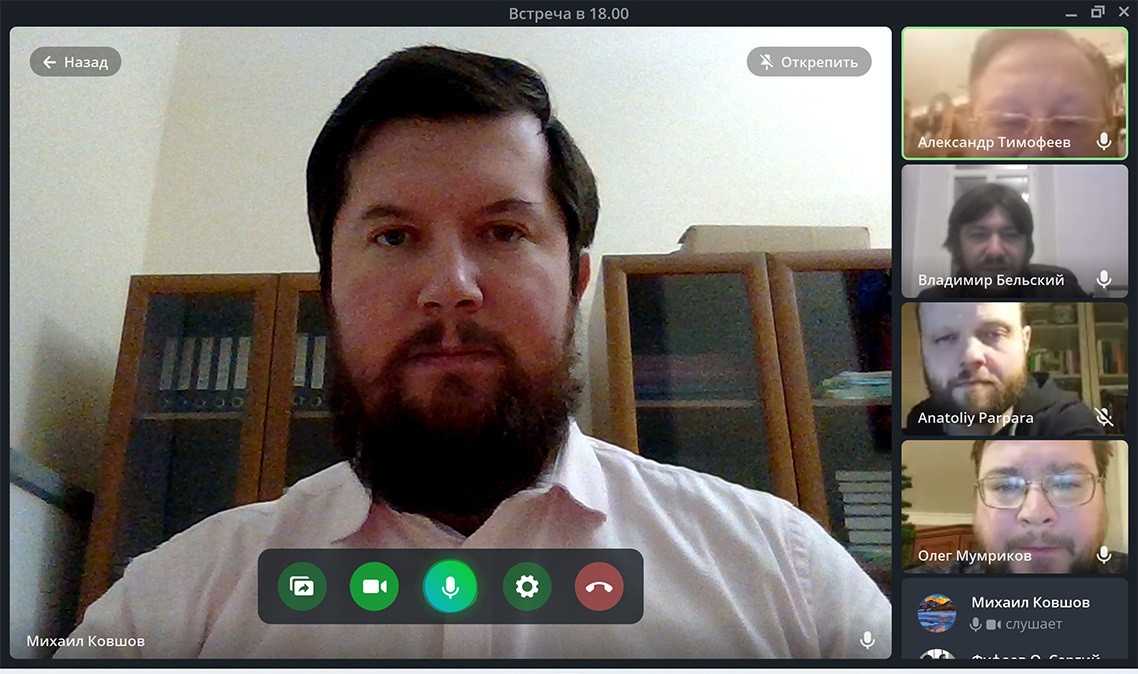 Собравшиеся отметили необходимость ее активизации и приняли решения в данном направлении.
At the end, they set deadlines for submitting materials to the next issue of a scientific journal.
The meeting ended with a joint prayer.
The MThA Press Office/MThA Biblical Studies Department