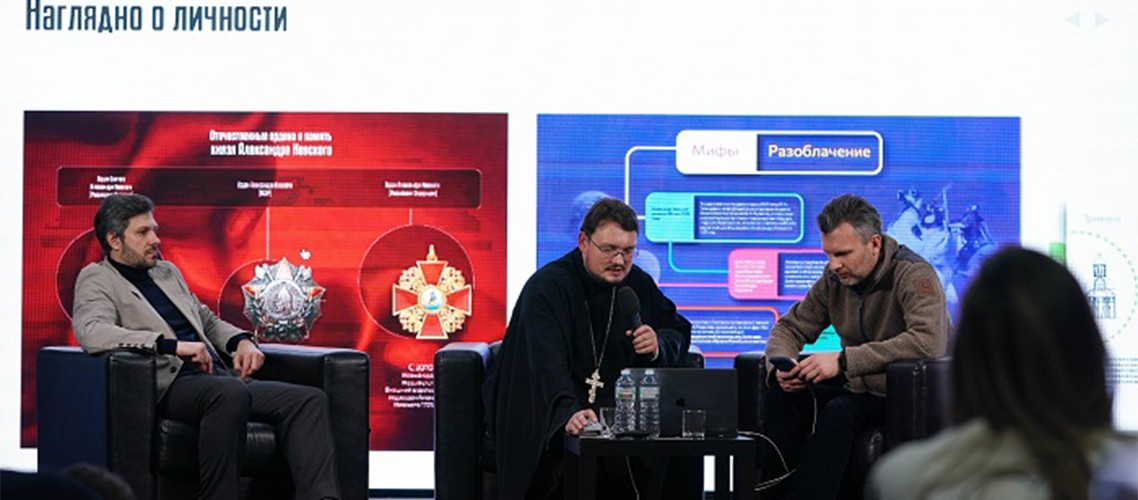 25 December 2021
The MThA Deputy Rector for grants presented a website about St. Alexander of Neva at leading Russian universities
"What does the younger generation know about Alexander of Neva?" This question opened a meeting with students at the Moscow Finance and Law Academy and the Moscow Information Technology University.
The project, dedicated to the 800th anniversary of saint Prince, united the efforts of a scientific community, public organizations and the Russian Orthodox Church in keeping and popularizing the historical heritage. "Local history can be really interesting," said a historian and one of the authors of the project Arkady Tarasov. He gave a brief description of Alexander of Neva, who became a national hero according to the "Name of Russia" survey in 2008.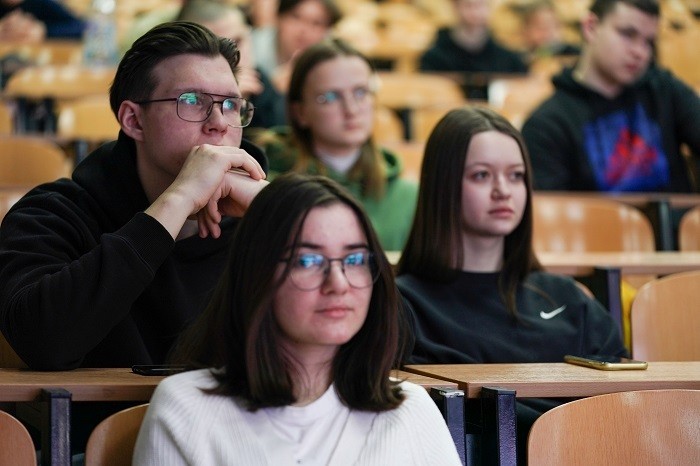 Priest Anatoly Kolot, Deputy Rector for grants at the Moscow Theological Academy, presented a unique website about a life, era and legacy of St. Prince Alexander of Neva. "Thematic blocks, short texts, infographics, educational games and quests, interactive elements, a virtual museum and a dictionary, audio podcasts and video lectures form a content of the site representing one of the most significant characters in Russian history," explained priest Anatoly.
In September, a pilot application for mobile devices was launched, and in December 2021, these is a course available on Skill Cup.
IT entrepreneur Roman Mandrik, Co-founder of the Skill Cup platform, spoke about the adaptation of the website materials to the course format. It starts with the most general and easy questions about the era of St. Alexander of Neva and ends with amazing historical details. The speaker demonstrated how to use the application and get a desired effect right on the go. "There are 3 uploaded courses about St. Alexander of Neva in the Bite-sized learning format. They are divided in small blocks which can be easily explored between two underground stops".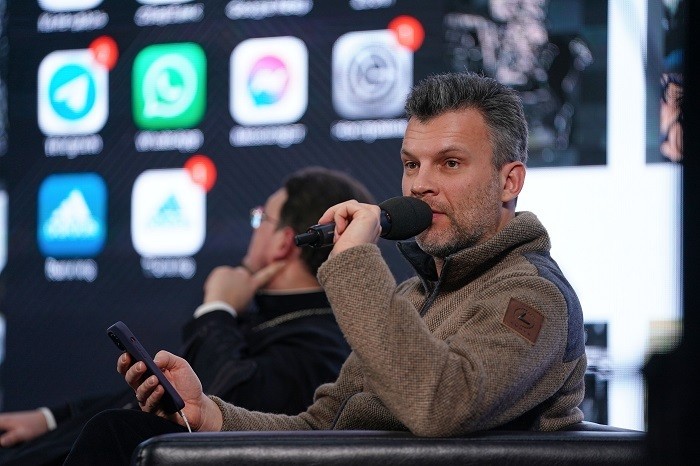 The recordings can be found here.
The MThA Press Office/IASI Website